Stall 18, Village Market Stall,
Market Square Street
Hermanus, 7200
Email: info@winehoppers.co.za
Tel: +27 76 991 2498
Explore the best that Heaven
and Earth have to offer
Why book your tour with us?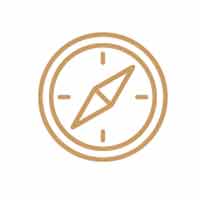 Simplicity
Book your ideal time online and away you go. Meet at our stall and we'll do the rest!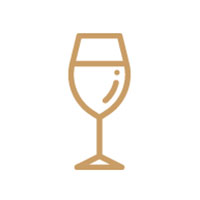 Convenience
You can spend as much time as you like at each winery; there's no need to rush from farm to farm.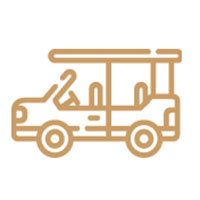 Safari Style
Explore the vineyards in a very comfortable safari vehicle. The driver is your own personal guide.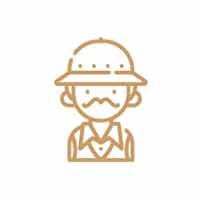 Responsible
Rather than driving yourself or designating a friend, we'll make sure you get everywhere safely so everyone can enjoy a day of wine tasting.