The Wine Routes We Explore
THE SOUTHERN-MOST REGION IN STELLENBOSCH
Part of the Coastal Region which includes the wine districts of Cape Town, Darling, Franschoek, Lutzville, Paarl, Somerset West, Stellenbosch, Swartland, Tulbagh, and Wellington. The location of the Coastal Wine region and its proximity to the Atlantic coast and False Bay means that the region is exposed to cool winds from both bodies of water. This wine region of South Africa was demarcated to enable producers to blend wines from different districts with a maritime climate, but to market them under one name of origin. Many of South Africa's best-known wine regions are located within the borders of the Coastal Region. The South African wine industry began here and, therefore, it has played a major role in the viticultural history and development of the country.
Idiom is an award-winning wine estate in the heart of the Helderberg range. This southernmost part of the Stellenbosch wine region provides the backdrop and the perfect climatic conditions for the incredible range of Idiom wines. A celebration of terroir, unusual varietals and masterful blends. Winemaker, Reino Thiart, has been with the Bottega family for many years.
SIGNATURE WINES
Idiom Collection Bordeaux-style blend & Cape Blend
THE HEMEL-EN-AARDE VALLEY
Explore wineries on the Hemel-en-Aarde valley wine route in South Africa. Only a few kilometers inland from the quaint seaside town of Hermanus, the vineyards extend for 20 kilometers towards Caledon. The region is known for its unique terroir and maritime character, which derive maximum benefit from the high elevation and cool sea breezes.
The Hemel-en-Aarde Valley wine route includes 17 wineries which gives visitors an idea of the diversity of wines that are produced in the area. Wine Hoppers guests will start at Whalehaven and then choose from 9 of these other wineries that we visit:
Whalehaven wines was started in 1995 and is part of The Bottega Family portfolio and is located right at the beginning of the Hemel-en-Aarde Valley. The newly renovated artisan winery offers an array of hand-crafted wines. Winemaker, Reino Thiart, has been with the Bottega family for many years.
SIGNATURE WINES
Whalehaven Merlot, Cabernet Franc and Chardonnay.
Hermanuspietersfontein is a well-known wine cellar in the Walker Bay wine region producing Wines of Origin Sondagskloof. Hermanuspietersfontein produces two Sauvignon Blancs (Kaalvoet Meisie and Platter 5 star Kat met die Houtbeen), two Bordeaux varietal blends (Kleinboet, and Die Arnoldus) a single varietal Shiraz (Skoonma), a Merlot (Posmeester) and Cabernet franc (Swartskaap).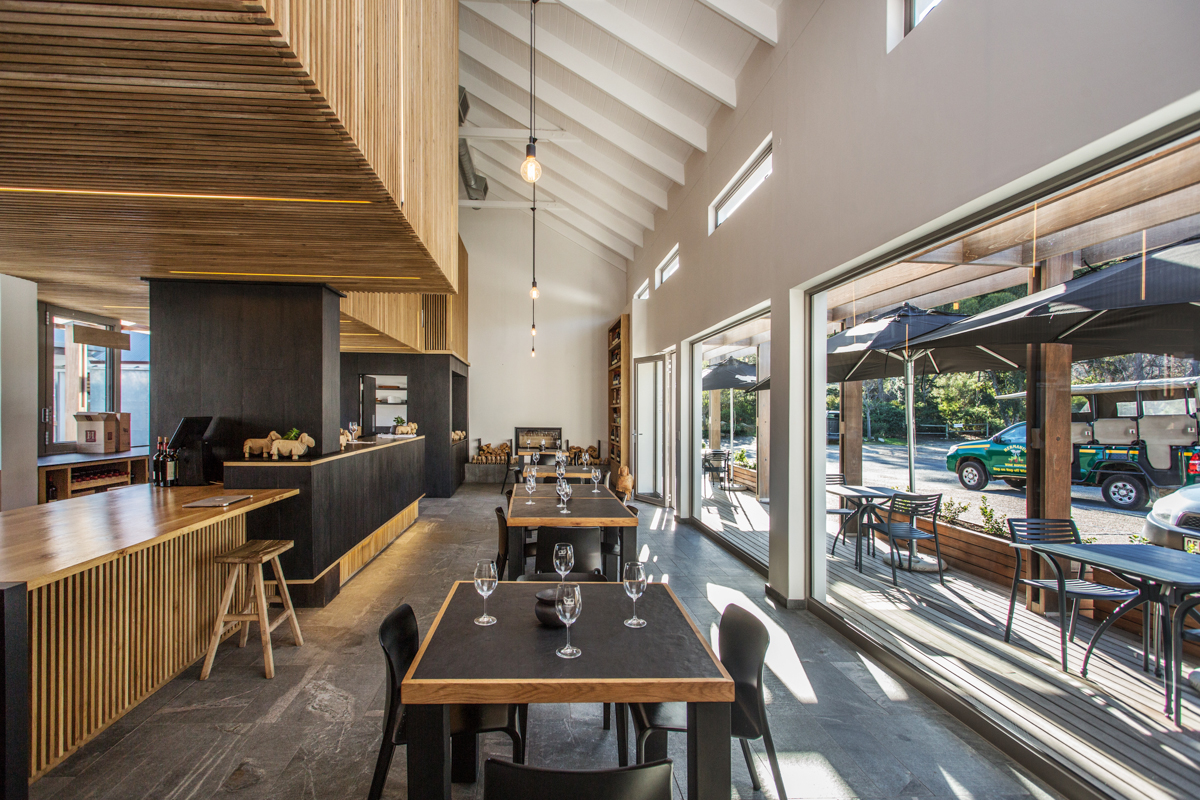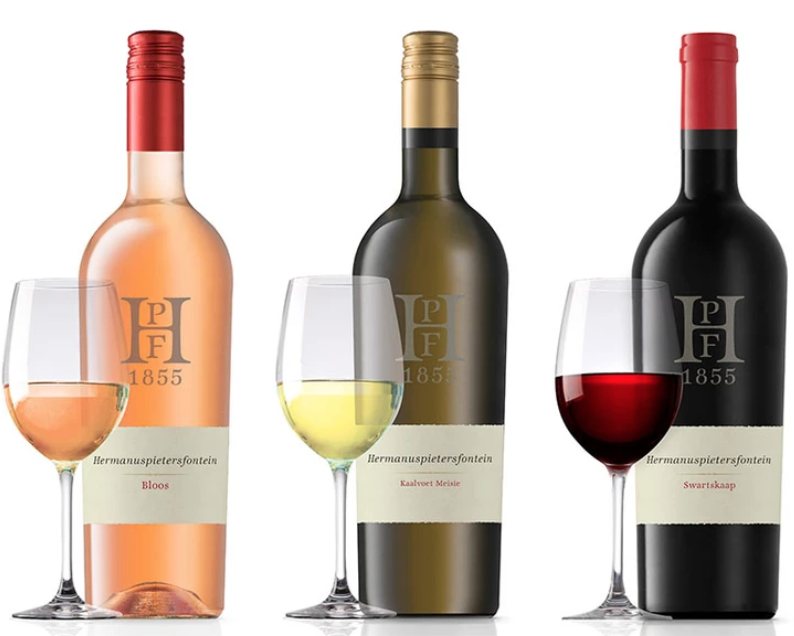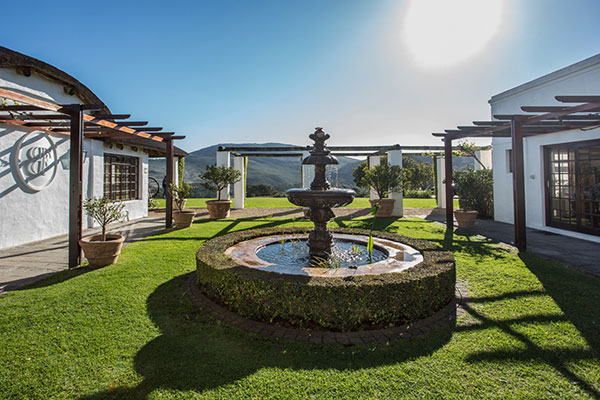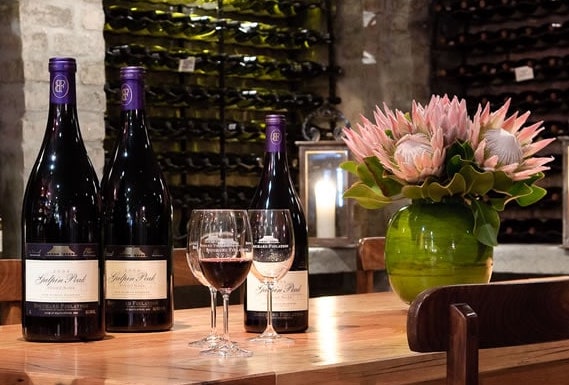 Bouchard Finlayson is globally acclaimed for producing the best Pinot Noir in South Africa, as well as exceptional Chardonnay and Sauvignon Blanc. The vineyards are surrounded by an indigenous floral conservancy alive with birdsong and wildflowers.
SIGNATURE WINES:
Galpin Peak Pinot Noir
La Vierge is a private cellar focussing on Pinot Noir, Chardonnay and a range of award winning wines. Nestled in the picturesque mountains of the Hemel-en-Aarde valley lies the beautiful and bright wine estate.
SIGNATURE WINES:
The Affair Pinot Noir & Redemption Chardonnay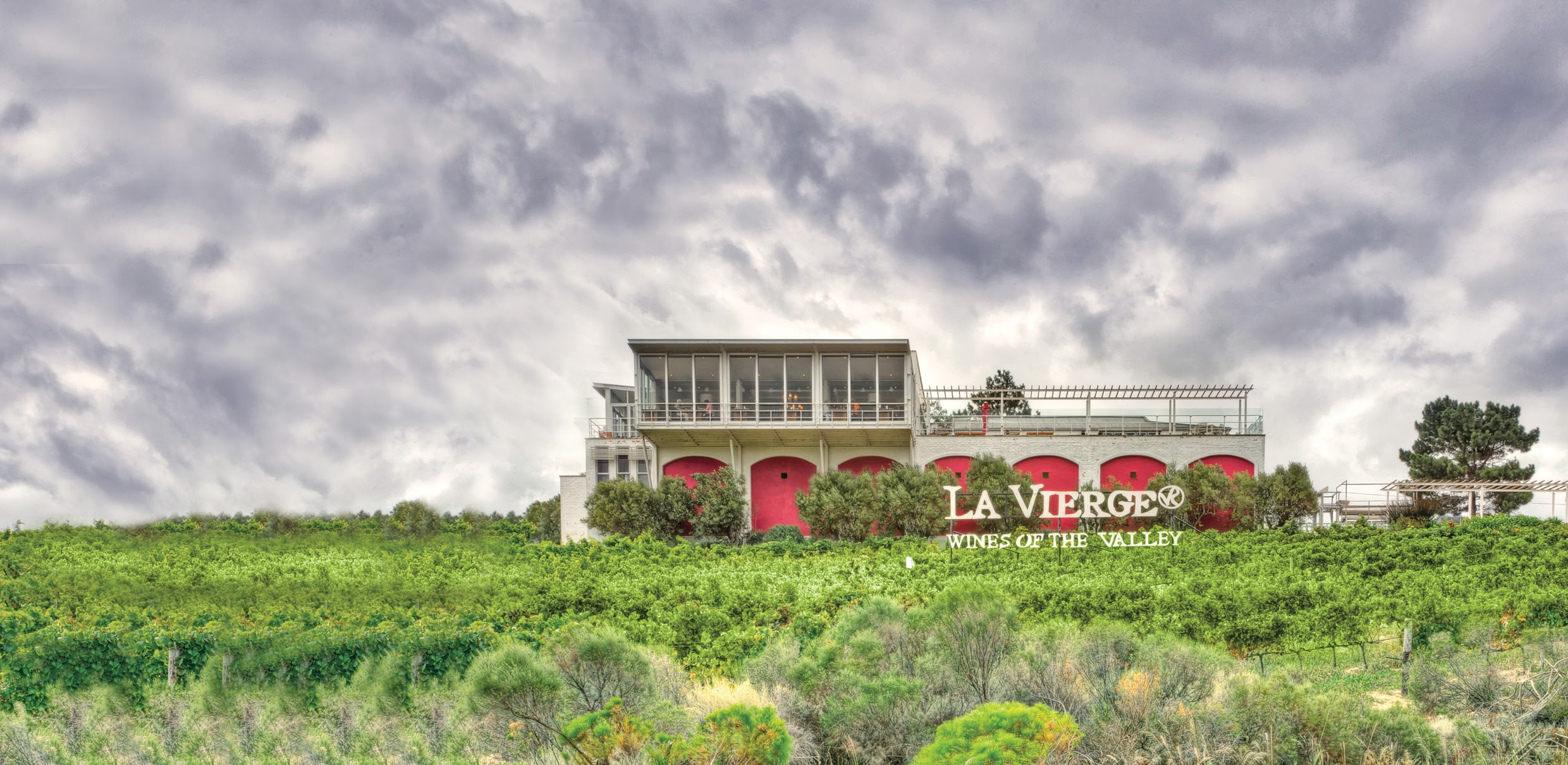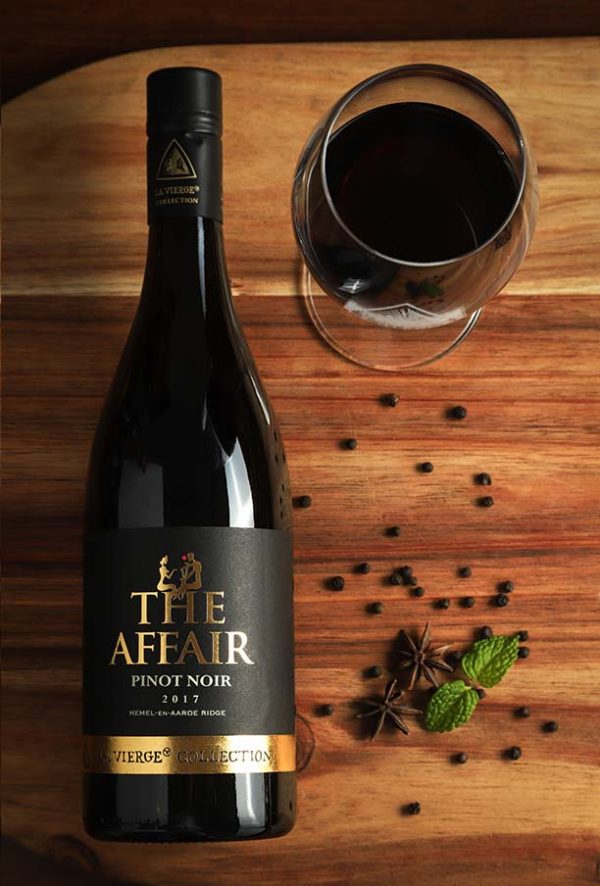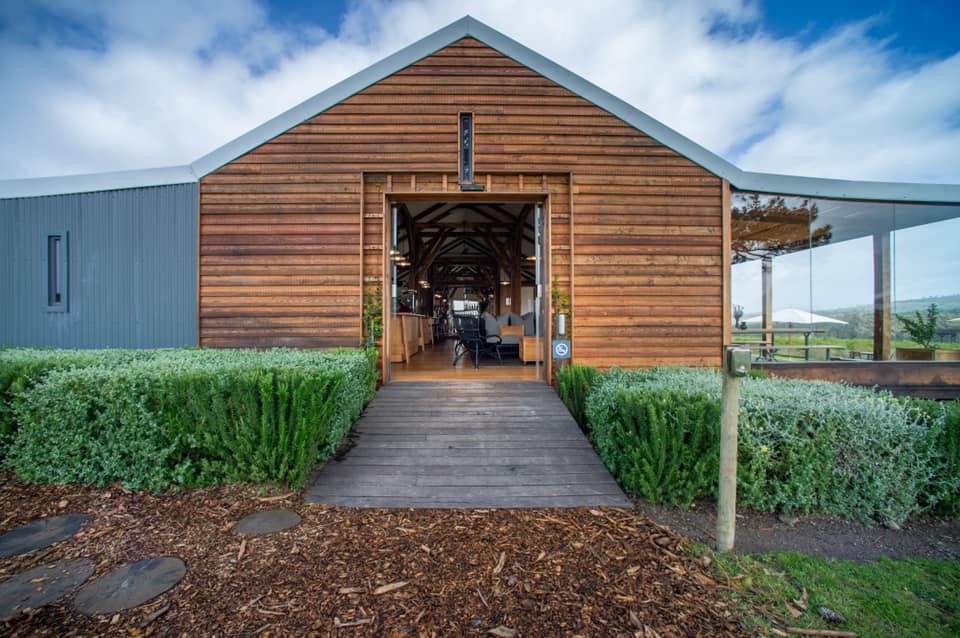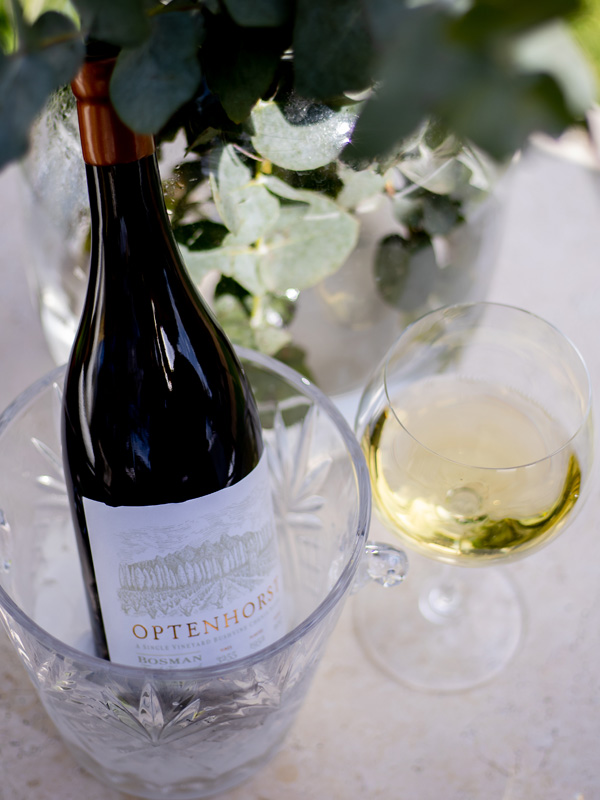 The Bosman Family Vineyards tasting room, known as the Frame House, is situated in the Upper Hemel-en-Aarde. A wood and canvas structure belonging to Bosman Family Vineyards with a 360 degree view of the Hemel-en-Aarde. Corlea Fourie is head of wine and viticulturist for these delightful wines.
SIGNATURE WINES:
Cinsault and Nero
Spookfontein is a boutique wine estate in the Hemel and Aarde Valley. The name 'Spook' – Dutch for "ghost" – derives from the myth that one can discern a "spirit" within the swirls of the flowing spring.  The farm, originating in 1847 is a Fynbos heaven, with a mere 14 hectares under vine and Olive trees.
SIGNATURE WINES:
Pinot Noir & The Phantom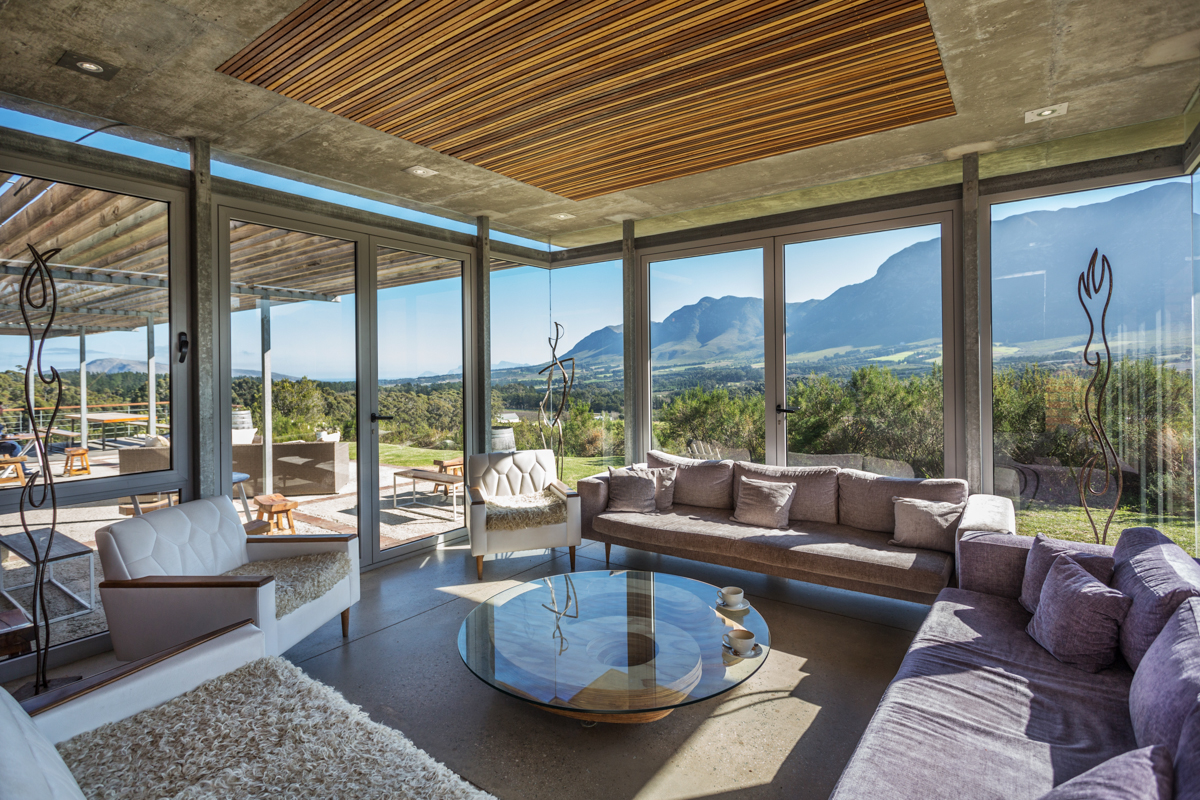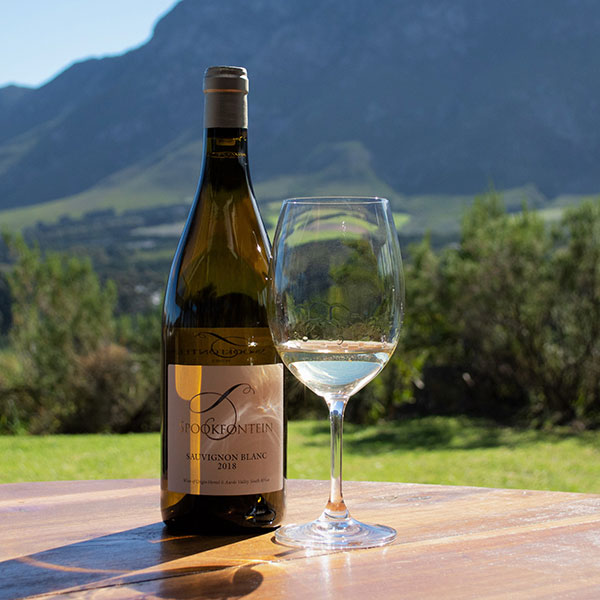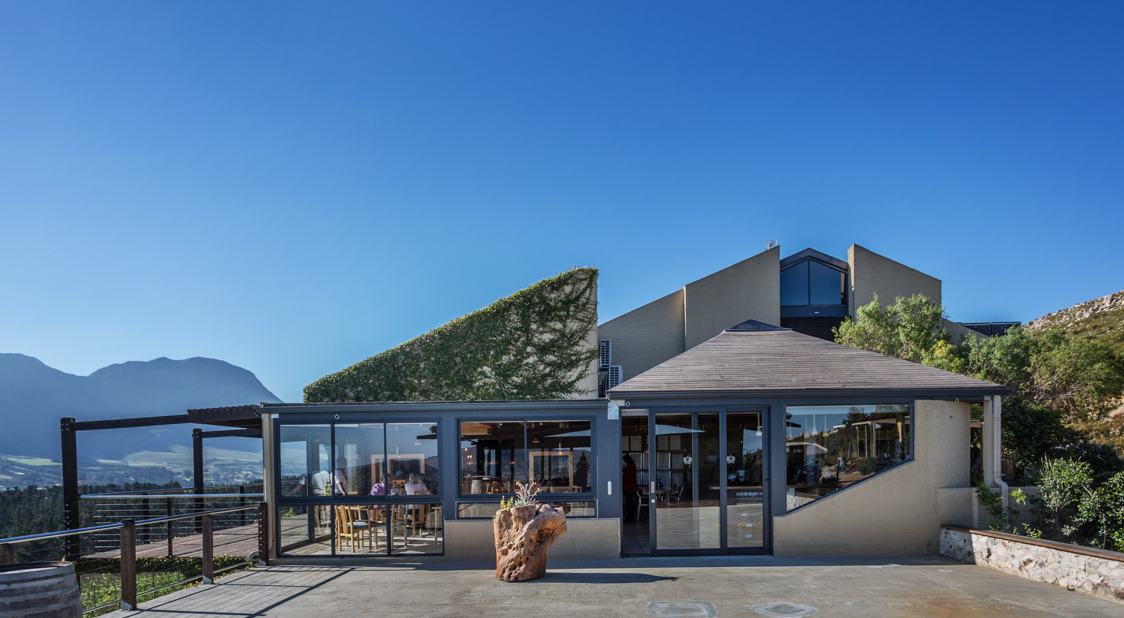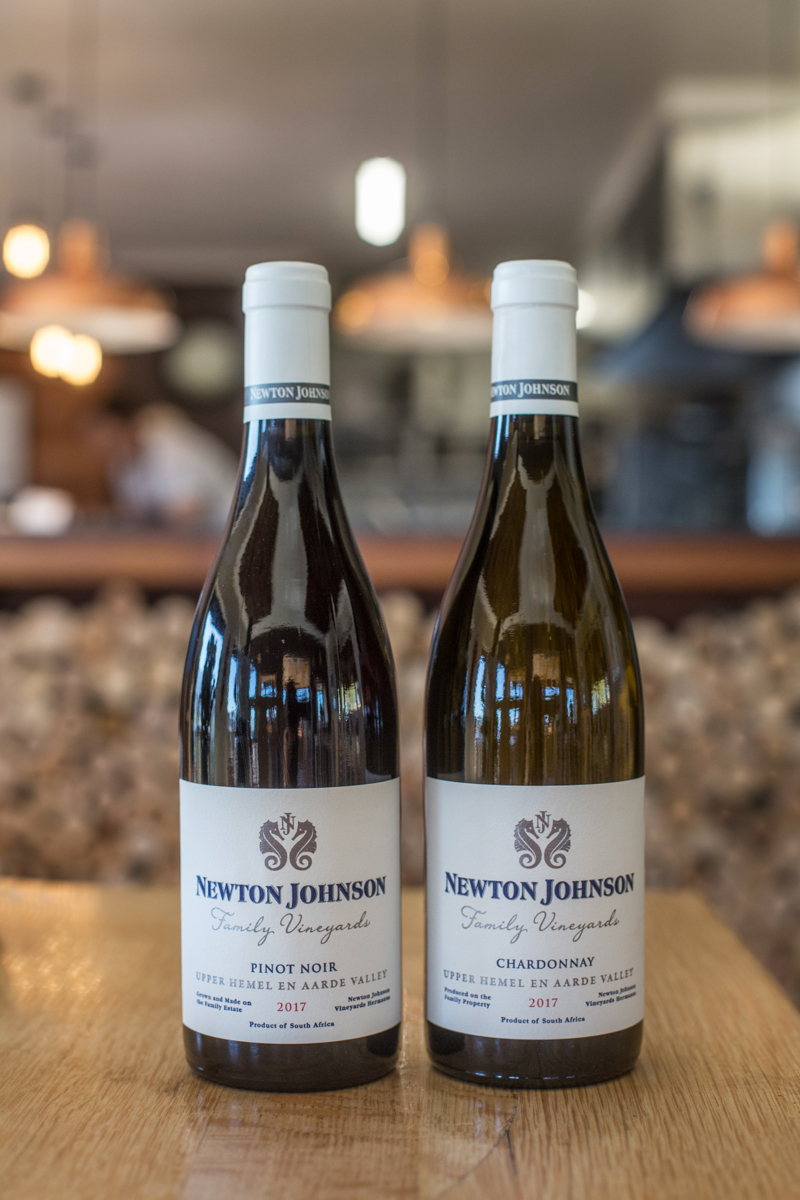 Newton Johnson
vineyards is a small family owned winery located in the Upper Hemel & Aarde Valley near the coastal town of Hermanus on the Cape South Coast. T
hey

have been producing wine since the late 1990s. They offer a range of award winning wines, with a Pinot Noir centre piece.
SIGNATURE WINES:
Newton Johnson Full Stop Rock
The farm was bought in 2002, a combination of good quality grapes, a lot of patience and a love of champagne set the stage for Domaine des Dieux to officially become the first producer of MCC in the Hemel-en-Aarde region.
SIGNATURE WINES:
Claudia Brut MCC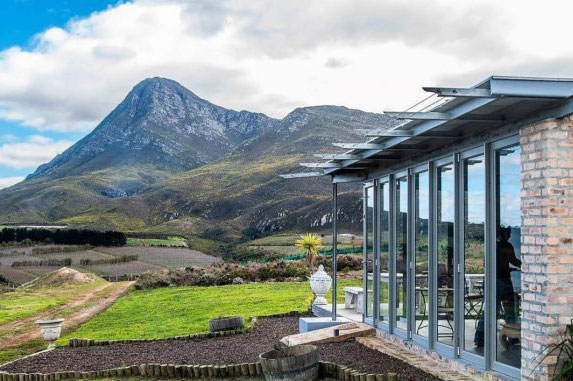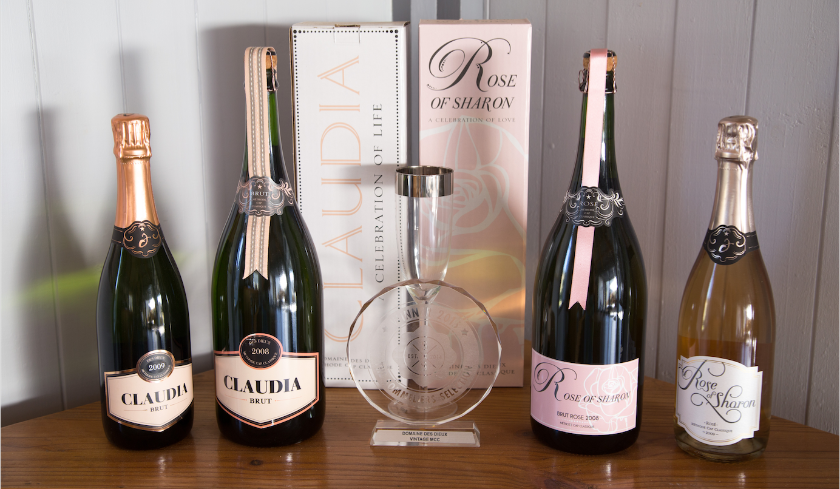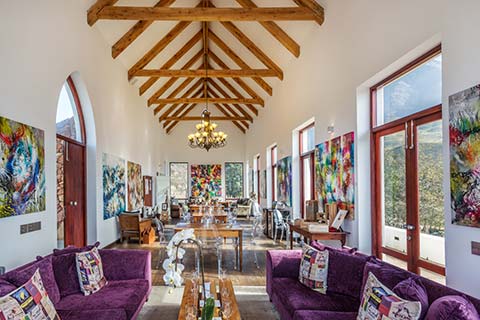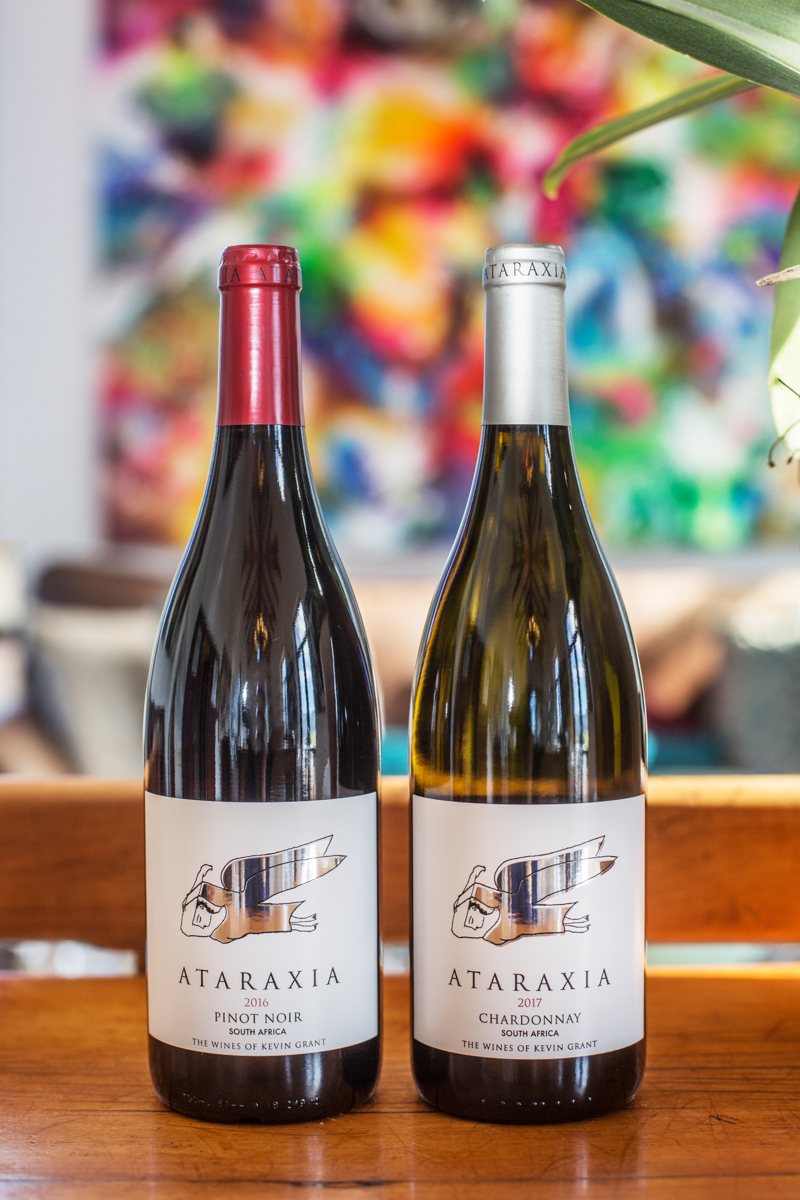 In 2004, this 47-hectare prime vineyard property was bought by winemaker, Kevin Grant. The landscape in which Ataraxia is situated is unique, lying as it does on the most elevated section of the Hemel-en-Aarde area.
SIGNATURE WINES:
Sauvignon Blanc, Chardonnay, Pinot Noir & Serenity
In 2002 Jean-Claude (JC) and Carolyn Martin established a winery in a remote corner of the Walker Bay Wine Region. The 40 hectares of undulating land on the lofty Hemel-en-Aarde Ridge transformed into a model wine farm – Creation Wines. Swiss born Jean-Claude Martin is a wine maker and viticulturist.
SIGNATURE WINES:
Art of Pinot Noir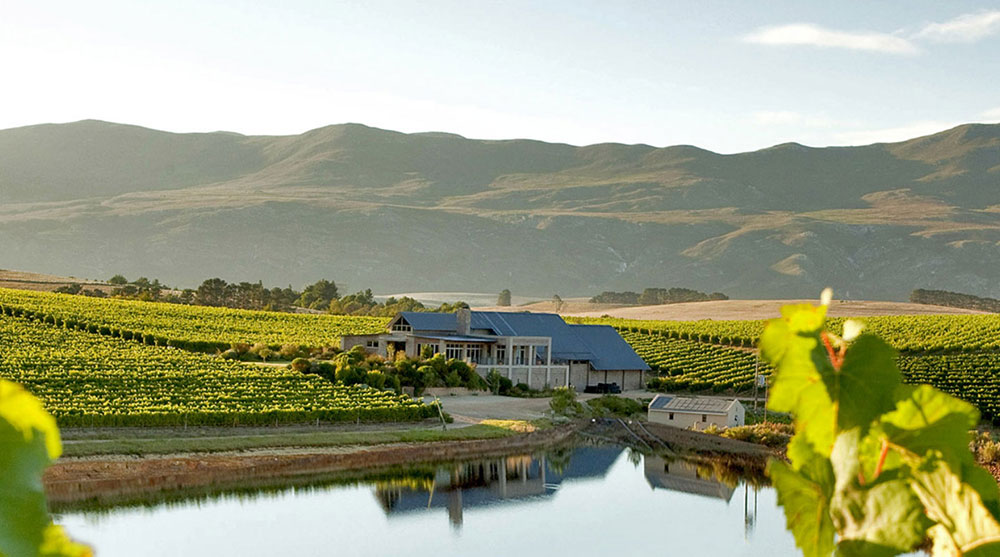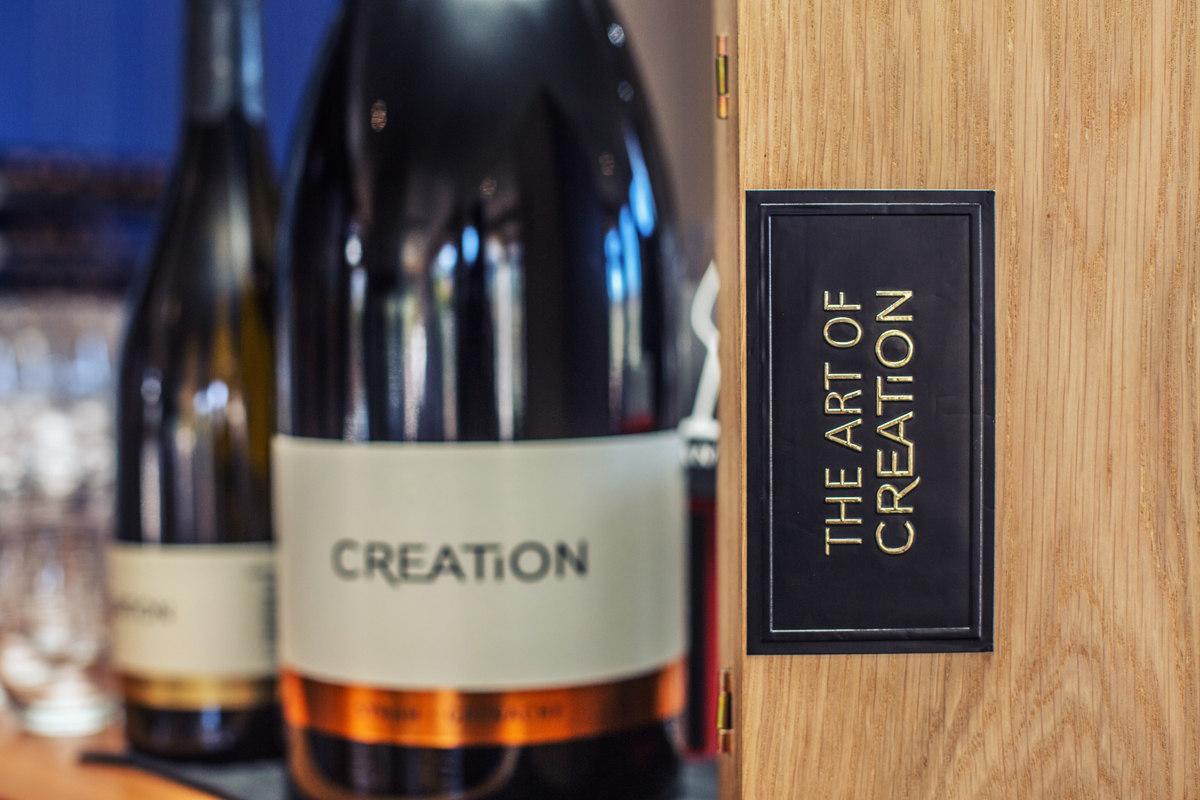 Why book your tour with us?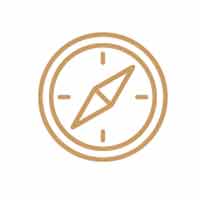 Simplicity
Book your ideal time online and away you go. Meet at our stall and we'll do the rest!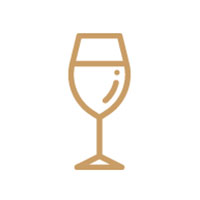 Convenience
You can spend as much time as you like at each winery; there's no need to rush from farm to farm.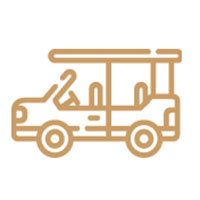 Safari Style
Explore the vineyards in a very comfortable safari vehicle. The driver is your own personal guide.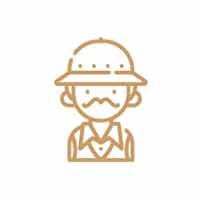 Responsible
Rather than driving yourself or designating a friend, we'll make sure you get everywhere safely so everyone can enjoy a day of wine tasting.