Wine Hoppers is a proudly South African, proudly Overberg company. We work with our surrounding communities and our guides are knowledgeable about this area that we all love to call home. We take great pride in showing visitors all the wonderful places in the Hemel-en-Aarde and Hermanus region. We look forward to guiding you.
Tour Guide
Ilse-Joy Africa
I am the baby of the team. I was not born in Hermanus but I was raised here and I have been a part of Hermanus Wine Hoppers since January 2017. I am excited to see how this company grows. I am a firm believer in equipping others, team work, unity and thinking BIG. There is always room for growth.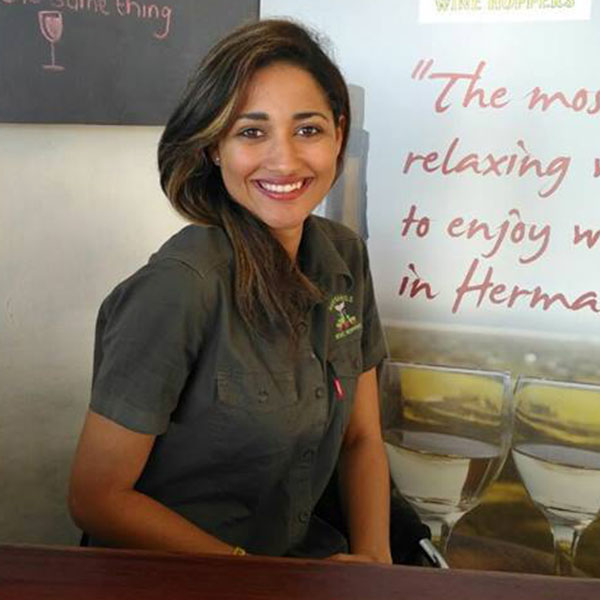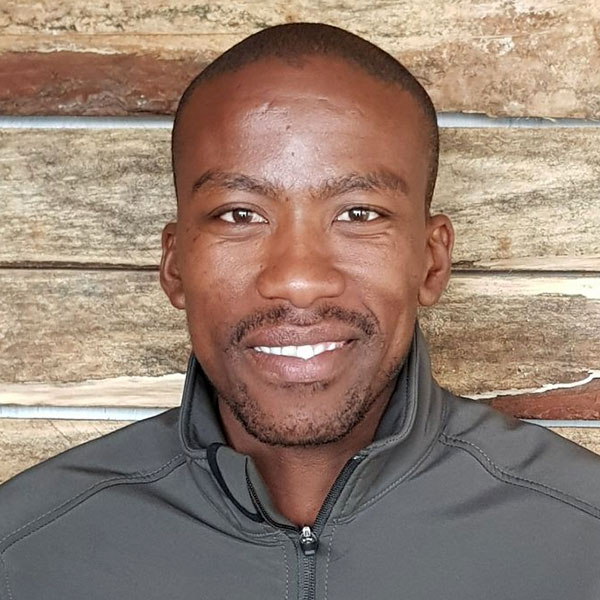 I am 29 years old. I stay in Zwelihle but I am originally from the Eastern Cape. I am very passionate in whatever I do. At the moment I am very involved with sports in my community (athletics, soccer, cricket, long distance and aerobics). I have a daughter, she is 7 years old and my son who was 9 months old recently passed away due to heart failure. I have been with the Hoppers for 2 years and have handled any task with excellence. I am very grateful to be part of this team.
I am 33 years old and I was born and raised in Thembeni Loeption, Eastern Cape. I have a baby girl, she is 2 years old and I love her so much. I enjoy going to the gym and watching movies at home. Before I joined the Hoppers, I was a driver for a local store doing deliveries. I have been with the Hoppers since June 2015.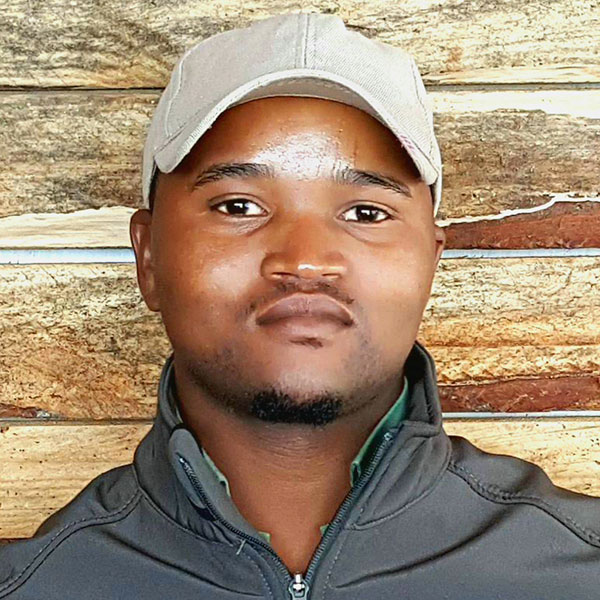 Tour Guide
Asavela Johnson
I am 25 years old. I was born in the Eastern Cape. I enjoy staying fit, I am always at the gym and I have 2 daughters who I love dearly. I have lived in Hermanus since 2013 and before I joined Wine Hoppers I was a delivery guy at Top Carpets.