Each winery has a slightly different schedule, and we operate our tours to take the best advantage of those times.
Some of the wineries offer only wine tasting while others have the options of cellar tours and other activities. There are also restaurants at a few of the wineries for you to enjoy some of the best food our region has to offer. Please ensure that you book your lunch in advance directly at one of the wineries.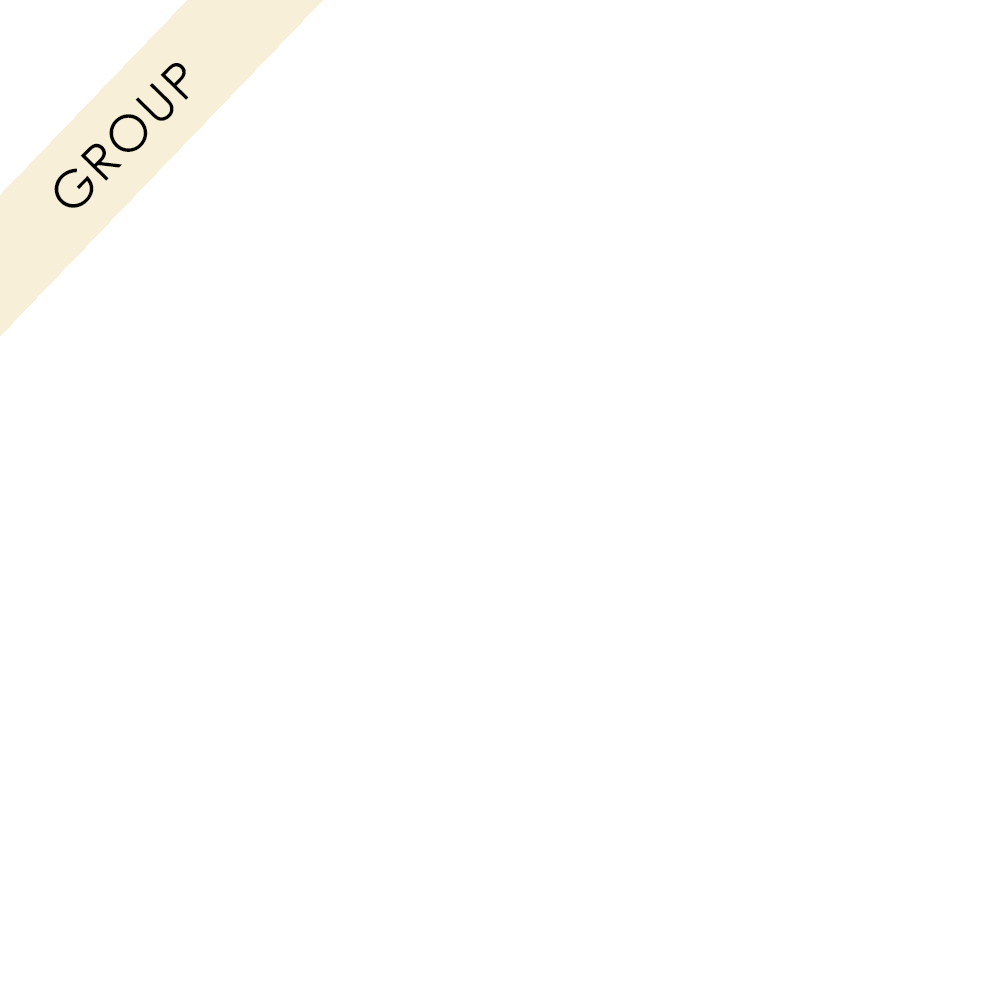 Wine Hopper Safari
Hemel-en-Aarde Valley
TOUR LENGTH: Full Day (Between 9am & 4pm)
DESTINATIONS: Whalehaven, La Vierge, Ataraxia & more
COST: R450 PP / R200 CHILDREN (2 – 18 years)
TOUR OUTLINE:
Our hop-on-hop-off wine safari is a full day tour in the Hemel-en-Aarde Valley. Choose one of four departure times and spend quality time at each winery you choose to visit. Your first stop will be Whalehaven Winery where you will meet your tour guide. Every hour a driver will be stopping by to collect those of you who are ready to move on to the next winery.
Please note that tasting fees are not included in the price. 
Private Safari
CAPE WINELANDS
TOUR LENGTH: Full Day (Between 9am & 4pm)
DESTINATIONS: Hemel-en-Aarde Valley or Southern Stellenbosch Region
COST: R4500 PER VEHICLE
TOUR OUTLINE:
Experience the Hemel-en-Aarde Valley or the Southern Stellenbosch Region at your leisure. Visit the wine farms of your choice with your driver who will be at your disposal throughout the day. This allows you to enjoy your favourite wineries for as long as you want. Bring your friends and family to enjoy the safest way of wine tasting. 
Up to 9 people. Idiom Vineyards Safari
SOUTHERN STELLENBOSCH REGION
TOUR LENGTH: Half Day
DESTINATIONS: Idiom Wines – The Southernmost Region of Stellenbosch 
COST: R550 per person
Idiom is an award-winning wine estate in the heart of the Helderberg range. This southernmost part of the Stellenbosch wine region provides the backdrop and the perfect climatic conditions for the incredible range of Idiom wines. A celebration of terroir, unusual varietals and masterful blends. Join us for a guided tour through our vineyards and end your tour with a delicious canapé and wine tasting.
Minimum 4 people.
CREATE YOUR OWN SAFARI
Want to take your friends and family on a personalised trip somewhere else in the Cape Winelands?
Drop us a note and we will tailor a tour just for you: info@winehoppers.co.za
Book Wine Hoppers vehicles for your events in the Overberg
Hemel-en-Aarde Valley
OUTLINE:
Pre-book Wine Hoppers for transfers to and from your accommodation within the Hemel-en-Aarde valley as well as Hermanus. Travel safari-style.
We have 4 vehicles which can all be booked for up to 36 people.  
Minimum of 8 people / 1 vehicle hire. Please enquire about our rates.